Mortgage acquisition mail volume has hit the highest level in two years, with mortgage and refinance offers touting record low rates. The rates soared in June 2021, up 20% from May 2021 and 113% from June 2020.
Top-volume campaigns promoted low rates on both new mortgages and refinancing, suggesting that now is the time to act.
Some lenders targeted existing customers with mortgage and refinance offers, framing them as "perks" of the customers' histories with the companies.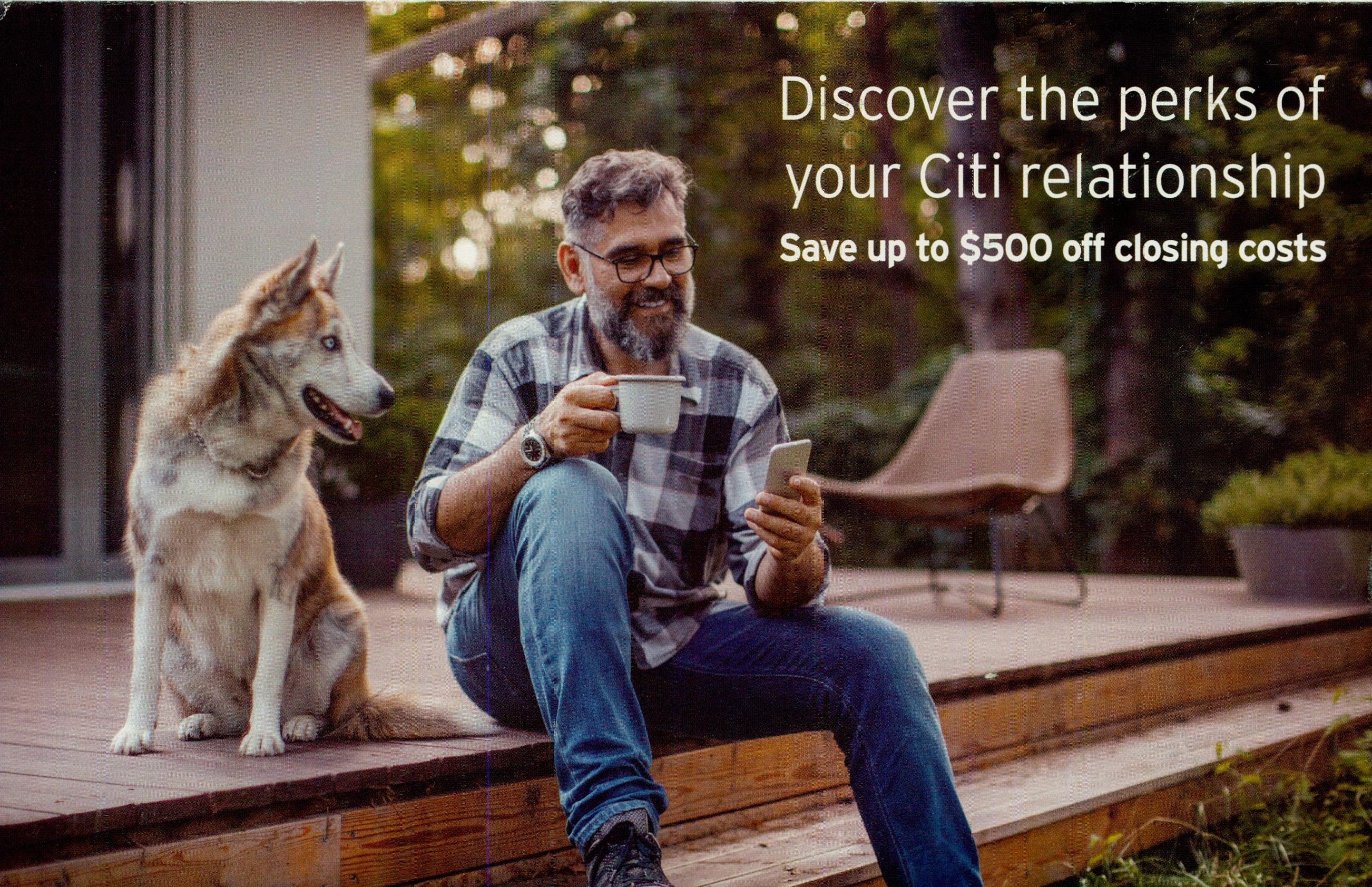 Given soaring housing prices and a competitive market, mortgage lenders would be wise to focus on how they can help homebuyers act quickly. Highlighting quick pre-approval and emphasizing how pre-approval can speed up the buying process, is a step in the right direction. They could also continue to emphasize low rates and discounts on closing costs, which could soften the blow of high home prices.
Comperemedia, a Mintel company, is an industry-leading competitive marketing intelligence agency. To find out more about Comperemedia's products.